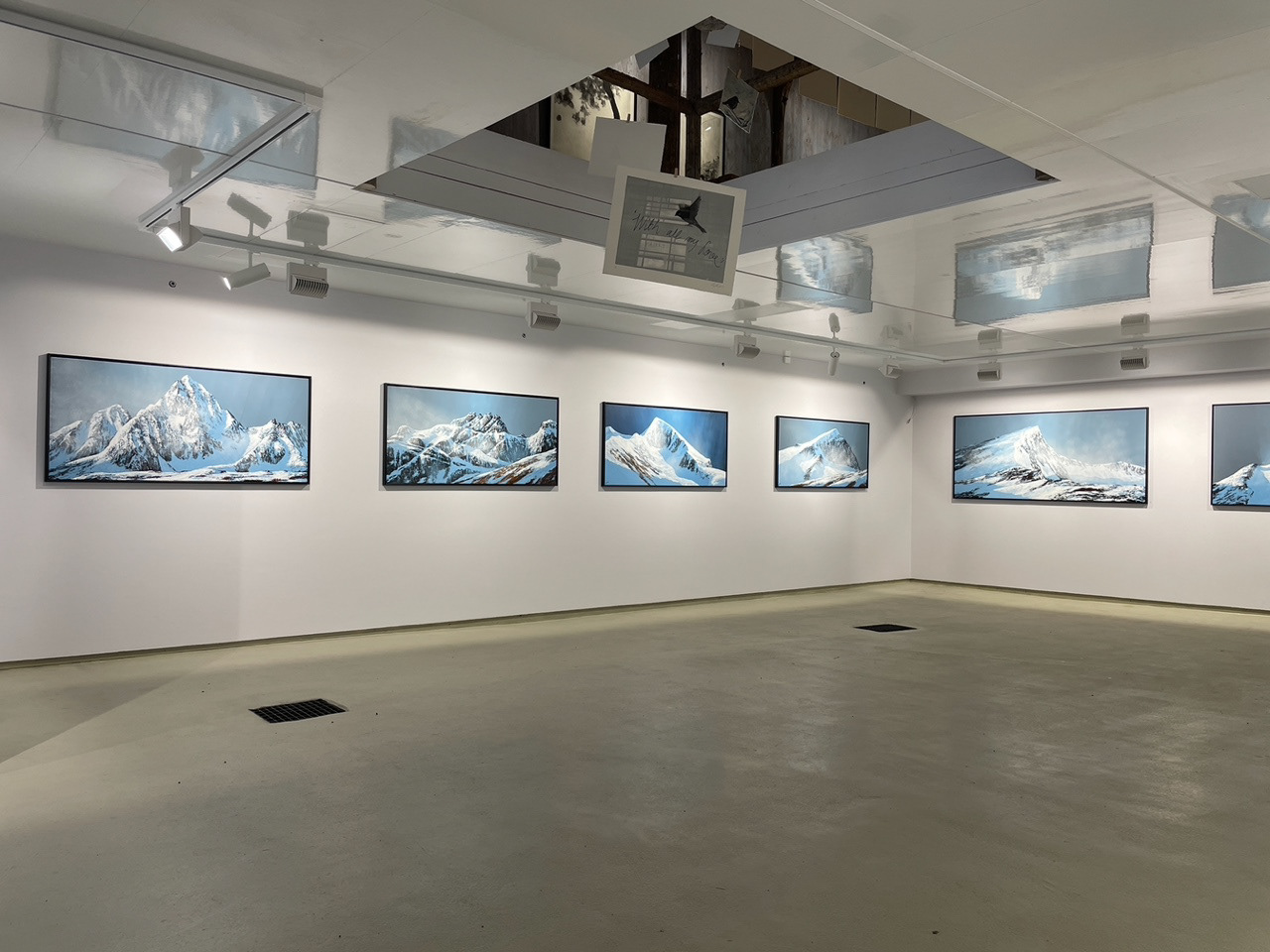 Midt i hjertet av Nusfjord ligger Salteriet hvor man tidligere saltet og lagret rogn. Bygningen ble deretter omformet til et kunstgalleri hvor det i dag vises og formidles kunst over to etasjer. I første etasje vises kuraterte utstillinger med kunst i alle sjangre. I andre etasje samarbeider galleriet med QSPA – Queen Sonja Print Award som formidler grafiske arbeider av både norske og internasjonale kunstnere.
Right in the heart of Nusfjord is the Salteriet, where roe was previously salted and stored. The building was then transformed into an art gallery where today art is displayed and communicated over two floors. On the first floor, curated exhibitions of art in all genres are displayed. On the second floor, the gallery collaborates with QSPA - Queen Sonja Print Award, which conveys graphic works by both Norwegian and international artists.
Mitten im Herzen von Nusfjord befindet sich das Salteriet, in dem früher der Rogen gesalzen und gelagert wurde. Das Gebäude wurde dann in eine Kunstgalerie umgewandelt, in der heute auf zwei Etagen Kunst ausgestellt und vermittelt wird. Auf der ersten Etage werden kuratierte Ausstellungen aller Kunstarten gezeigt. Im zweiten Stock arbeitet die Galerie mit dem QSPA – Queen Sonja Print Award – zusammen, das grafische Werke von norwegischen und internationalen Künstlern ausstellt.